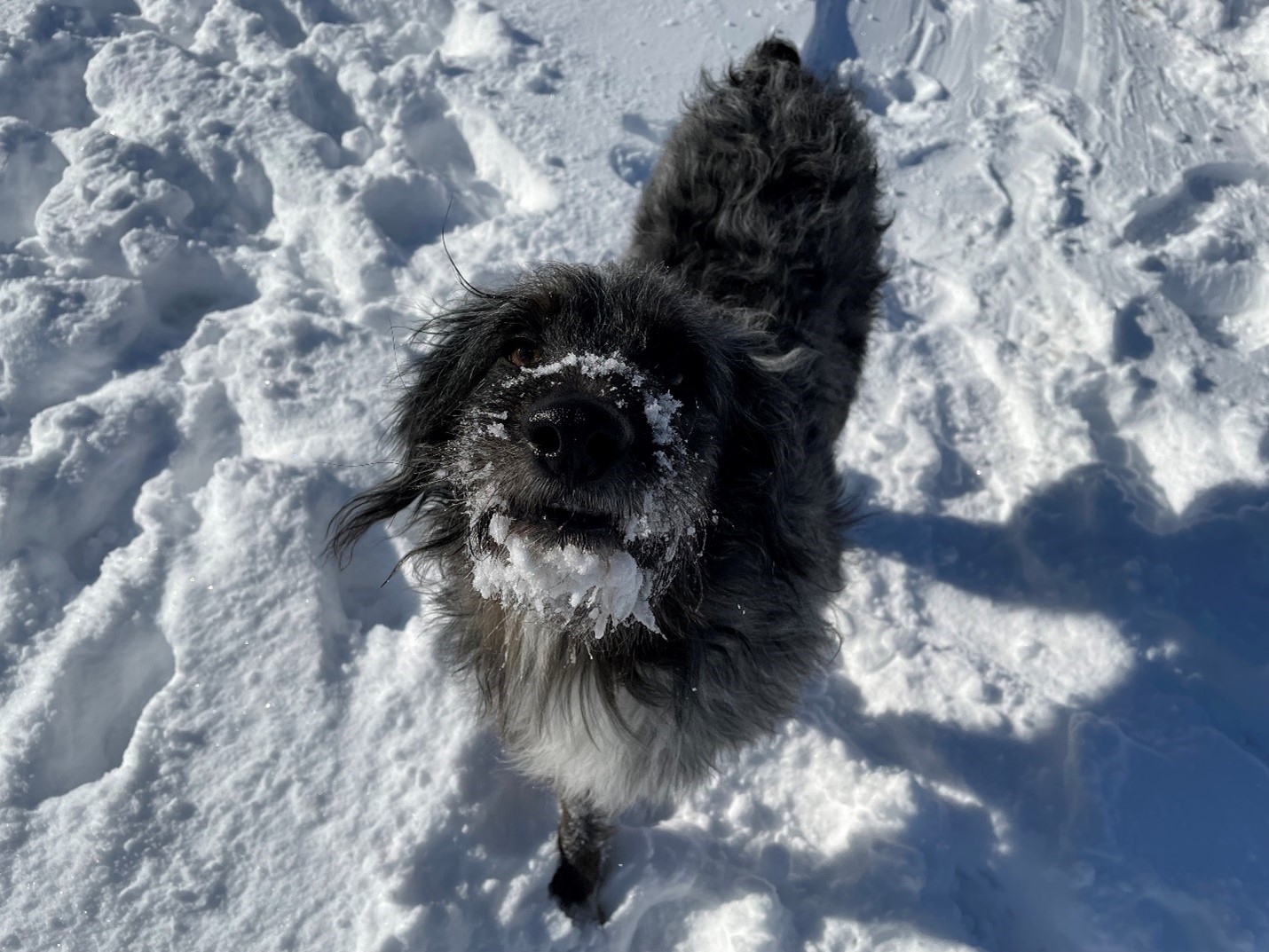 At Aussiedoodles of Love, we work closely with our vet at Troy Wentzville Veterinary Clinic to ensure that our puppies are healthy. At week seven, they are given a thorough healthy-puppy check as well as their first set of vaccines and de-worming medication.
Our dames and sires are also checked by our vet and vaccinated regularly. They are treated as part of our family, living in the house, playing on the farm several times a day, taking fieldtrips, and given healthy, nourishing food.
No one can guarantee that a puppy will be healthy for life, but we will stand behind our puppies' health for the first two years of their lives for healthy bones, joints and eyesight.